The Kennet and Avon Canal
A Collection of Photographs taken by Tony Clayton
---
2 - Reading to Burghfield Bridge
---
1 - Reading <<-- : -->> 3 - Burghfield to Theale
---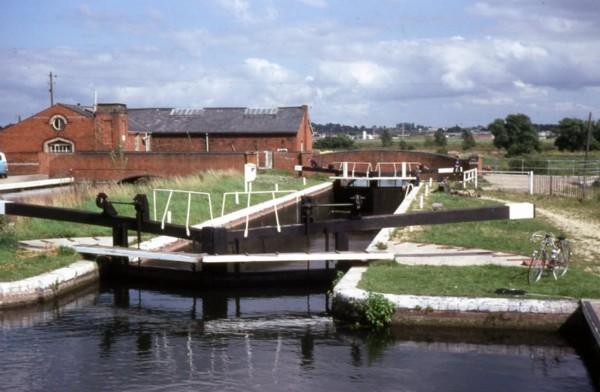 Fobney Lock 105, 1980.
Users are asked to empty the lock before leaving, but really the lock should be left empty with the bottom gates open, as access from below the lock is very awkward.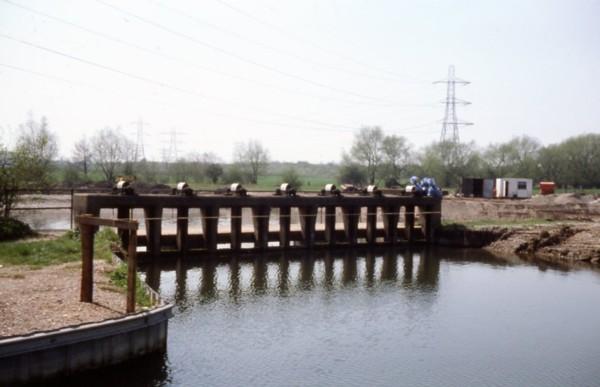 Old Fobney Sluices, 1985.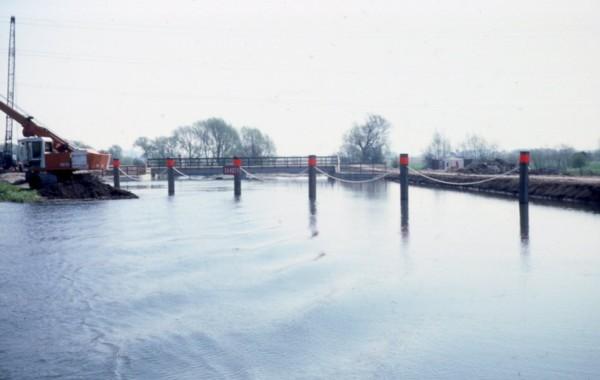 New Fobney Weir, 1985.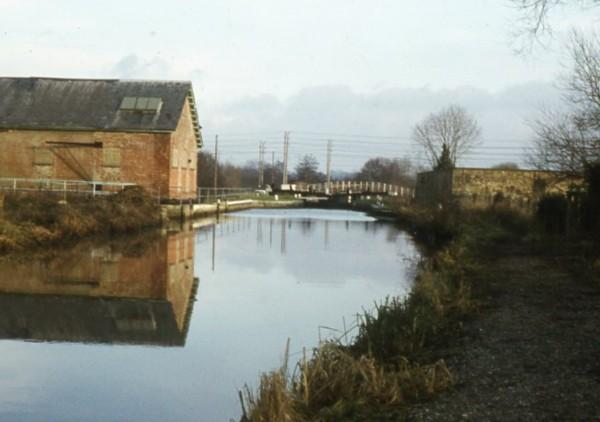 Southcot Lock 104, 1982.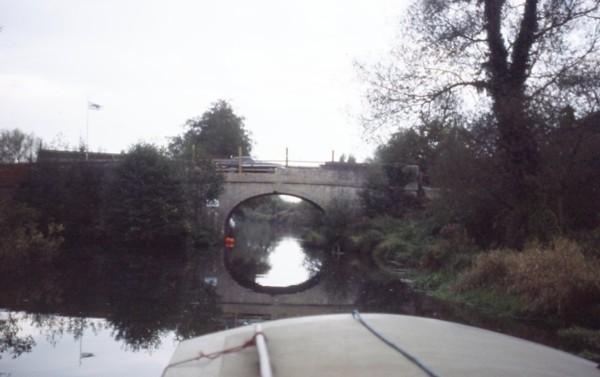 Burghfield Bridge, 1986.
---
The Kennet and Avon Canal
1 - Reading <<-- : -->> 3 - Burghfield to Theale
Kennet and Avon Menu Page
---
Other Canals
Canals of the South and South East
Main Index
---
Kennet and Avon Canal - 2
Copyright reserved by the author, Tony Clayton
v5 24th May 2015