The Kennet and Avon Canal
A Collection of Photographs taken by Tony Clayton
---
1 - Reading
---
13 - Bath <<-- : -->> 2 - Reading to Burghfield
---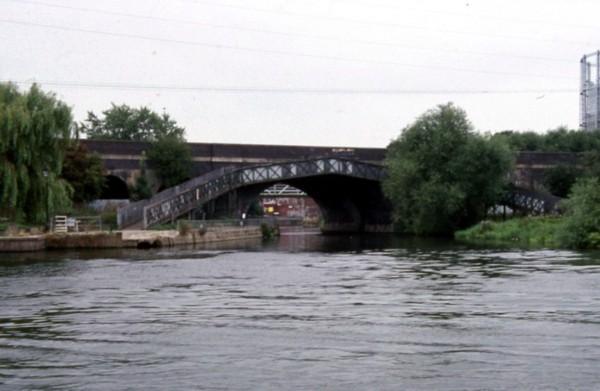 The entrance to the Kennet from the Thames, 1994.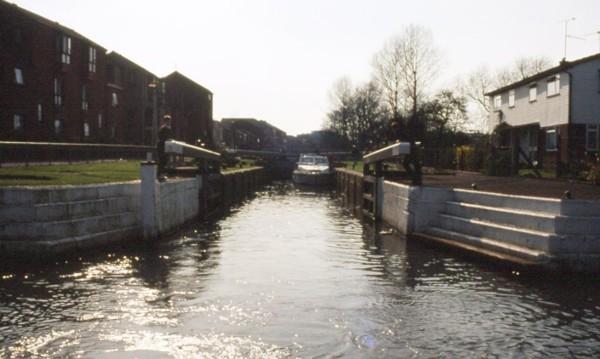 Below Blake's Lock, 1989.
Descending Blake's Lock, 1978.
Much recent demolition in the background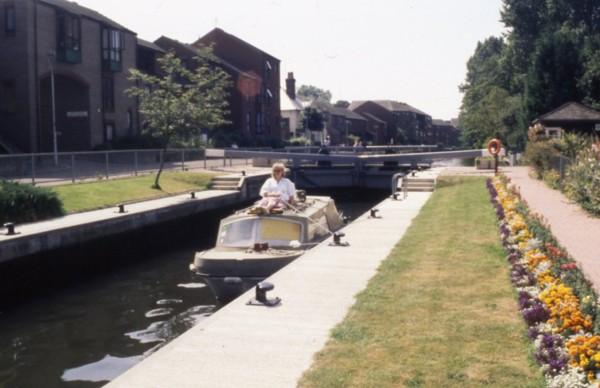 Similar view of Blake's Lock, 1991.
Lots of rebuilding, and the lockside redesigned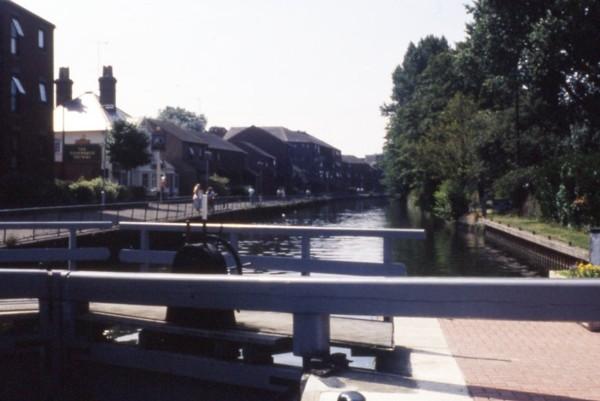 Above Blake's Lock, 1991.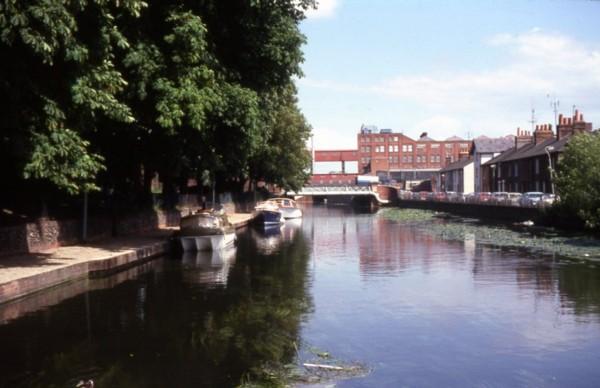 Quiet moorings at Chestnut Walk down the side channel, 1980.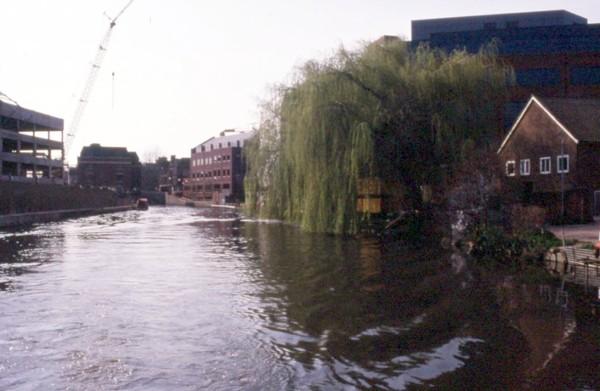 Below High Bridge, 1989.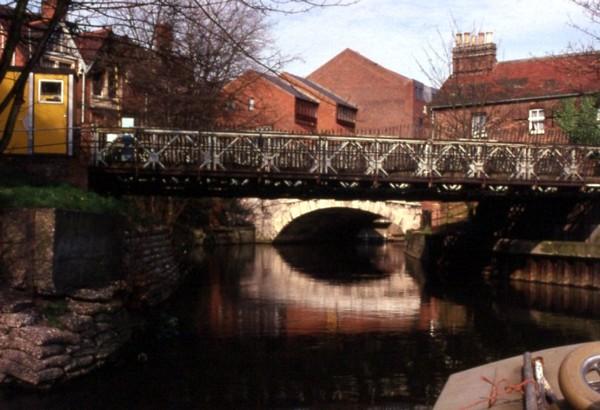 High Bridge is misnamed, 1989.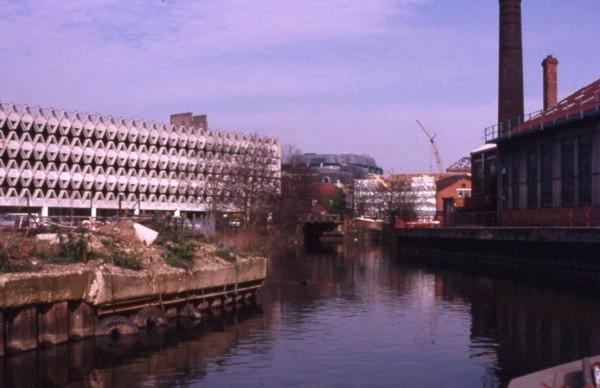 Descending the twisty Brewery Gut, 1989.
The old brewery had been demolished not long before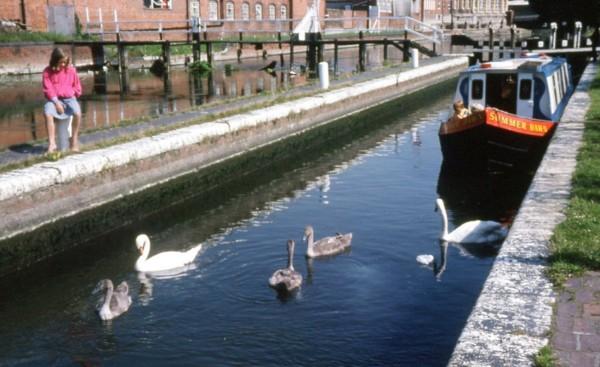 County Lock and weir, 1980.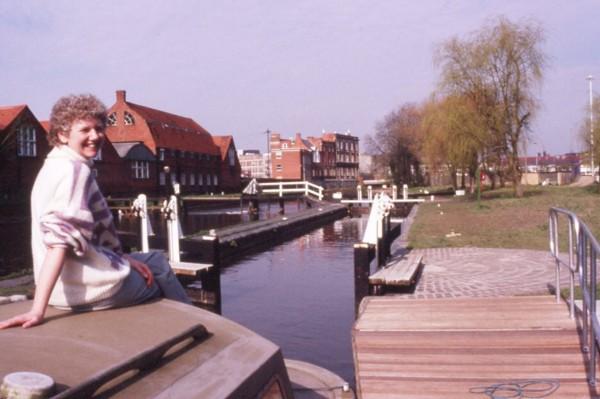 County Lock, 1989.
---
The Kennet and Avon Canal
13 - Bath <<-- : -->> 2 - Reading to Burghfield
Kennet and Avon Menu Page
---
Linked Waterways
---
Other Canals
Canals of the South and South East
Main Index
---
Kennet and Avon Canal - 1
Copyright reserved by the author, Tony Clayton
v6 24th May 2015